Announcing! Summer PowerArms
Define, Tone and Sculpt Your Arms in Only 10 Minutes a Day!
It is absolutely possible to define, tone, and sculpt your arms in only 10 minutes a day and get your arms looking better than they ever have in your life!

Summer PowerArms will tighten your arms, shape your shoulders, and also firm your upper back!

This means no more "flappy arms" and no more "bat wings".

Your arms and shoulders will not only look great, your entire upper body will be sleeker, stronger, and more defined than ever before!

Summer PowerArms introduces new movements, varies the intensities of the workouts, and maximizes your results in only 10 minutes a day.

Each day you'll see the changes in your arms. In fact, within 30 days, your arms will be defined, toned, and sculpted… Guaranteed!

You will be tank top and summer ready in only 30 days!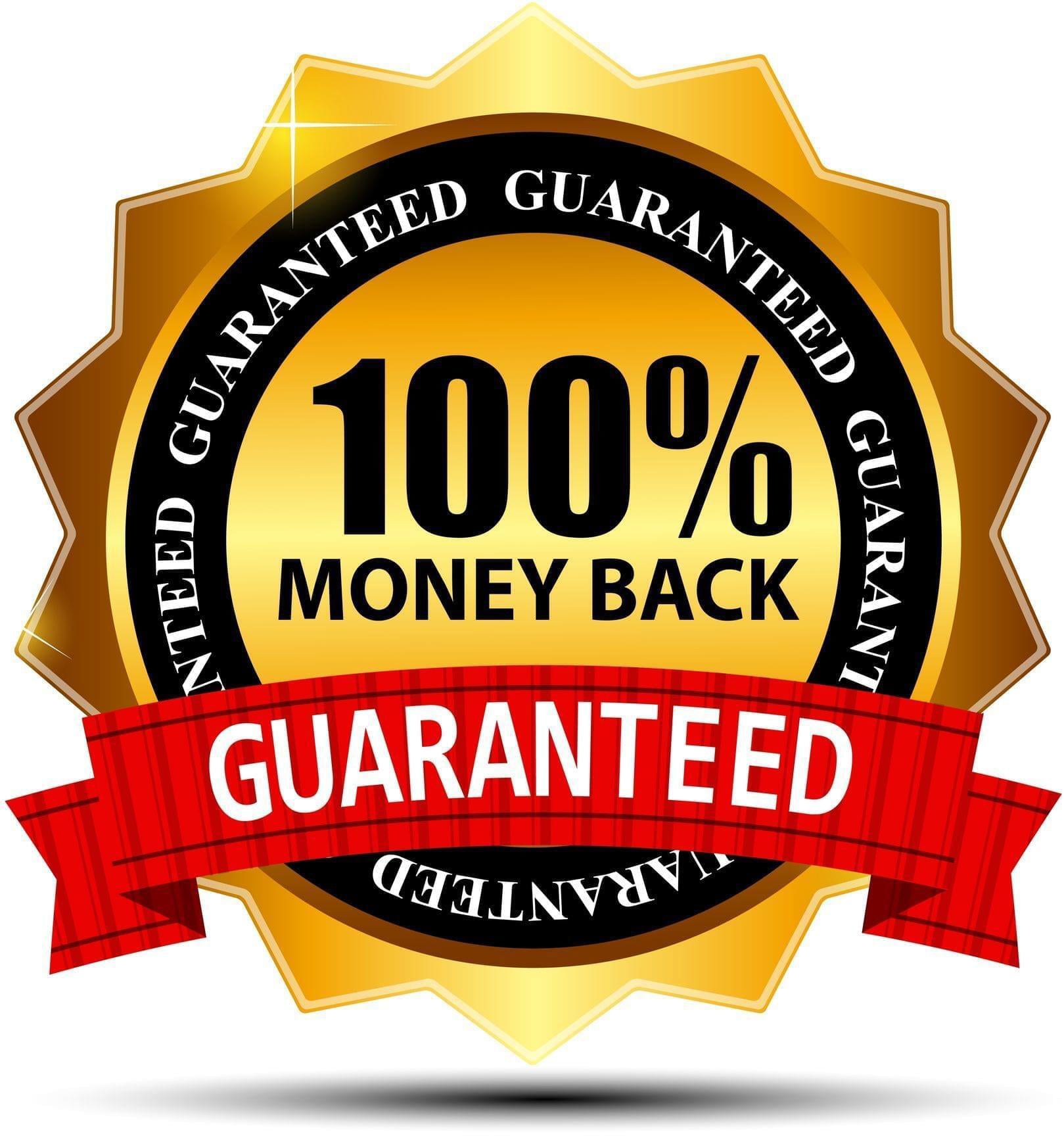 I'm so sure that you'll see defined, toned, and sculpted arms in 30 days like you've never seen before that I'm offering a 100% money-back guarantee.
Total 5 star reviews: 32
Total 4 star reviews: 0
Total 3 star reviews: 0
Total 2 star reviews: 0
Total 1 star reviews: 0
100%
would recommend this product
5 Stars

Summer power abs - amazing (10 workouts is better than 5), power glutes plus - very good, summer power arms - love it, even the day 5! Can do now normal pushups thanks to it! I've also power abs 2.0 done and PowerGlutes Plus and loved it too

5 Stars

First day warm enough to wear shorts and T-shirt. Every time I passed mirror, I thought - thank you Rachel for PowerArms, PowerLegs and especially PowerGlutes. I don't know how you do that, but all your programs are soooo effective. So, thank you Rachel!

5 Stars

It is time that I make a confession on here. I am an addict! There I said it, and it is all your fault Kari Pearce! Yes, I now own 10, YES 10, of your programs and I know if more come out I probably will not be able to control my urge to purchase. Oh well I guess I have to die of something and at least if I die from excessive Kari Pearce exercise I will die looking bl##dy fabulous!

5 Stars

Absolutely loving Super PHIIT. Currently on week two along with Summer Power Abs & Arms

5 Stars

I've got 6 programmes now, bought 2 yesterday with the offer. Constantly amazed at how challenging the workouts can be, thank you soooooo very much!
Reviews Loaded
Reviews Added