Imagine Doing Your First Pull-Up In 30 Days... Guaranteed!

If you're like most women you've been told, "you're not strong enough to do pull-ups". You've been told "you don't have the upper body strength", or that "you weigh too much", and a whole bunch of other ridiculous, excuses that are simply wrong!

Women Can Do Regular Pull-Ups!

- Not with bands!
- Not with assistance!
- Not jumping pull-ups!
I'm talking about strict, unassisted pull-ups!

If you can't do a pull-up (and very much want to), I will make you strong enough over the next 30 days so you're doing pull-ups.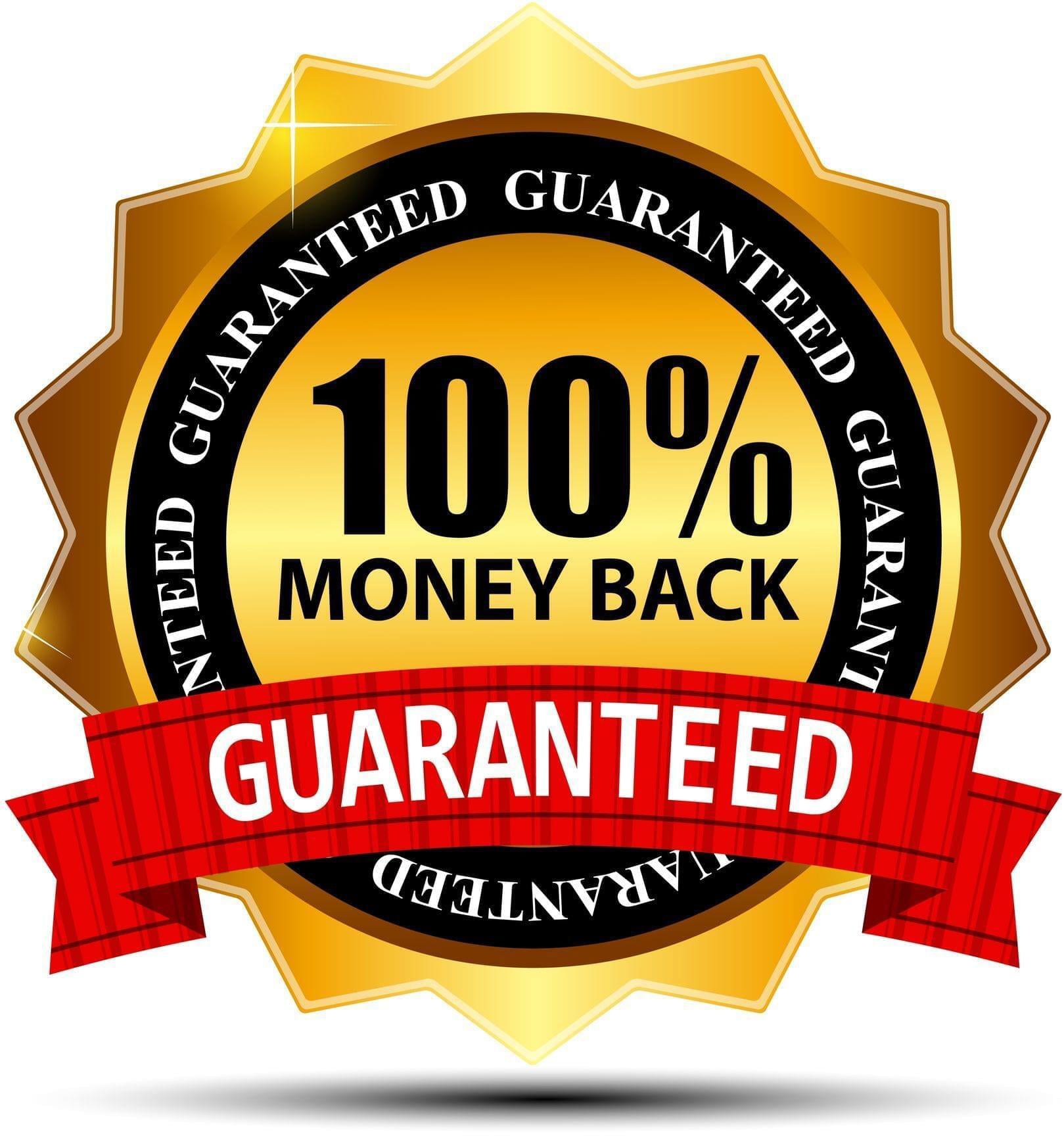 I'm so sure that you will do your first pull-up in 30 days that I'm offering a 100% money-back guarantee.
Total 5 star reviews: 20
Total 4 star reviews: 0
Total 3 star reviews: 0
Total 2 star reviews: 0
Total 1 star reviews: 0
100%
would recommend this product
5 Stars

I haven't found a program I haven't loved yet. They all are phenomenal and do the job in 10 minutes time. The best is being able to stack these programs towards my goals. With them being only 10 minutes it's easy to stack 3 or 4 at a time for an amazing workout targeting glutes, abs, arms and legs! I really can't say enough positive things about the PowerAbs programs. They have changed my mindset and the way I love myself!

5 Stars

The Pull-ups! I'm still doing it with weighted vest to increase my reps. Also, Summer Powerabs, because of 3 levels and 10 workouts

5 Stars

I love the variety of the lives!! I start with the live everyday then usually the pull up program, extreme abs right now and phit strength.

5 Stars

Just watched all the intros for 'The Perfect Pull-up' Finally some instructions instead of the usual 'get a resistance band and stick your feet in it and pull'!! Can't wait to start this! Thank you Kari Pearce

5 Stars

OMG!! I am so excited right now! Thought it would take forever to even get to this point! Just got done in between workouts and I just thought I'd jump on the bar to see what I can do and got a chin up in! then decided hey I guess I should try a pull-up now and got half way, but I'll definitely take that as a win! When I 1st started I could barely hang on the bar, now this is the 1st week into my 3rd round! So keep going ladies if you're doing this program, you'll get there!
Reviews Loaded
Reviews Added