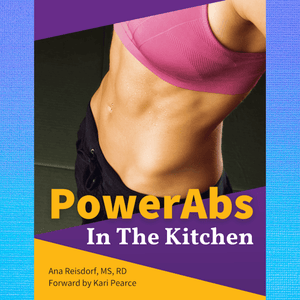 Your 30-Day Meal Plan for getting insane abs while you're doing the PowerAbs program!
PowerAbs In The Kitchen is the perfect combination with PowerAbs to help you reach your fitness goals faster, and lose weight while becoming healthier.
PowerAbs In The Kitchen contains over 75 healthy, simple-to-follow, easy to make, delicious recipes to help you see the most dramatic results you possibly can while you're doing the PowerAbs programs.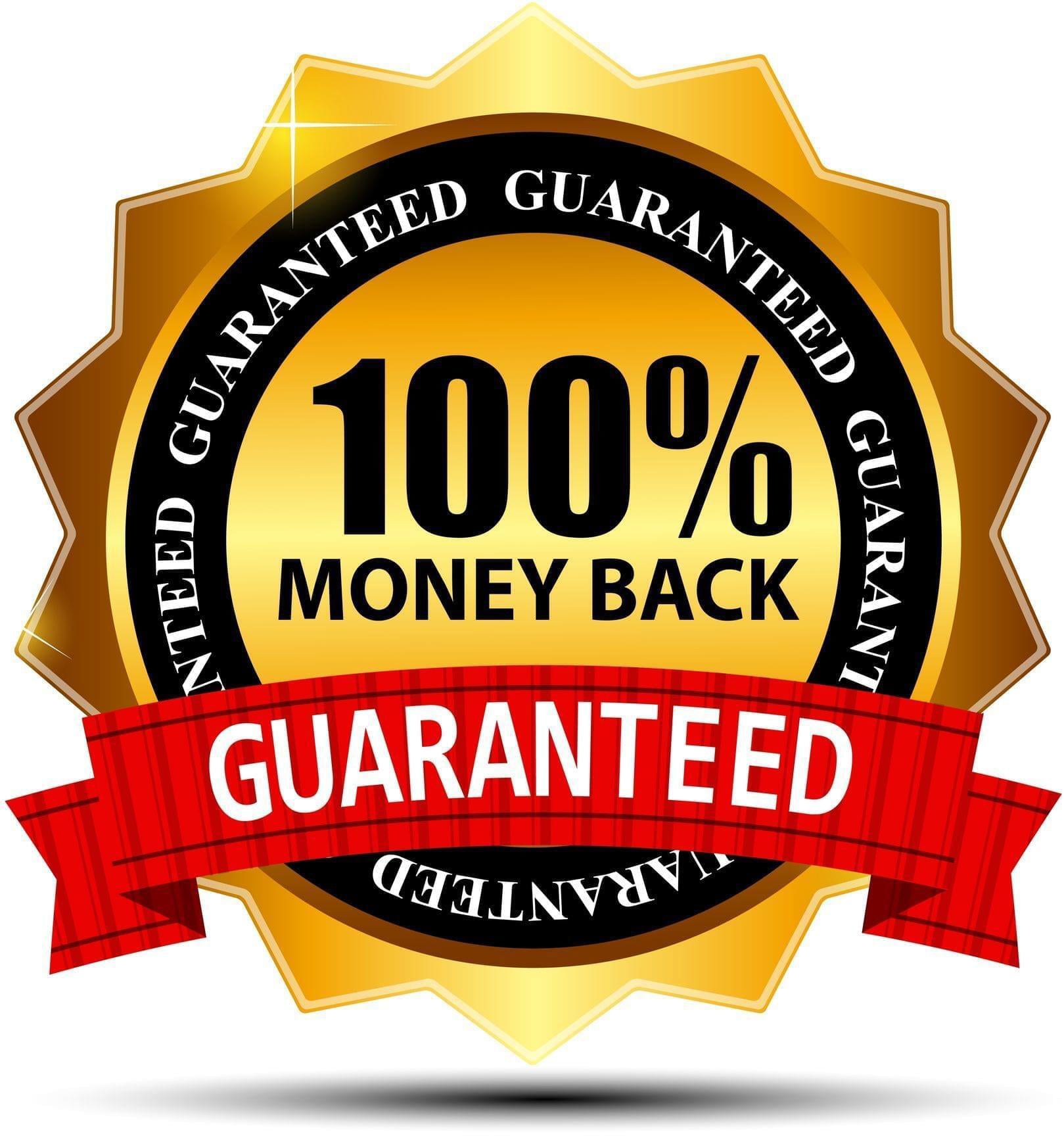 I'm so sure that you'll see a remarkable difference in your abs, lose weight, and feel healthier in 30 days that I'm offering a 100% money-back guarantee.
Total 5 star reviews: 45
Total 4 star reviews: 0
Total 3 star reviews: 0
Total 2 star reviews: 0
Total 1 star reviews: 0
100%
would recommend this product
5 Stars

thank you Kari and your team for everything you have put together for us

5 Stars

I want you to know how much I really like this program so far. I love that each program area's workout is 10 mins and I like the variety and have been consistently doing the calendar mix you provided. I've had to skip a day here and there where I maybe only did one of the three because I was too sore!!! I have already found I am feeling stronger and my mobility is better and less overall arthritis aches. I found with some other programs that had 30 mins of circuits with a minute on each of 5 exercises that it was just too much for me. With this program I can tell I feel stronger and energized after each session and not completely wiped out. I am also very grateful for Kari's approach to meals and more balance. I actually have tried multiple approaches and have always found I feel better with a balanced approach and less restriction with portion control. I really didn't like Keto as I just never seemed to get to a point where it made me feel good or energetic and able to do my workouts completely fasted. I guess different strokes for different folks because there are some other programs showing lots of success just not what I want.

5 Stars

It's very user friendly! Don't skip Kari's personal story in the beginning. It's worth the read! I was Keto Queen for 2 years when I first read this book. Kari's journey is relatable and explains why carbs aren't the enemy!

5 Stars

All the recipes from PowerAbs in the kitchen are delicious!! This Ebook is my new favorite

5 Stars

I started power abs in the kitchen today. This food is delicious and dinner was so colorful. I felt satiated all day and when I had a craving for something my next meal satisfied it! I also haven't felt gross and bloated after eating like I usually do. I usually need an afternoon nap to get through the day but today I didn't. I started feeling tired and after eating lunch I perked right up (which never happens). I'm eating foods I never really thought to combine and I love knowing what I'm going to eat when I get hungry rather than trying to forage when I'm hungry. Day 1 is complete and I'm excited for the next month. I will post about my thoughts again on day 15 when I'm half way! Happy healthy eating and fantastic workouts are the goal. We are here to support each other which I love! I can tell you that you will feel so much better! All the processed foods we have today has a ton of sugar and sodium and since these are homemade you can control the sugar and sodium and drastically reduce the amount in your diet leading to less digestive issues and less retained water.
Reviews Loaded
Reviews Added