Extreme PowerAbs does what no other abs program does… Makes you stronger, leaner, and gives you insane ripped abs!
If you're ready to be pushed harder and get stronger, leaner, insane abs…give me 10 minutes a day and it will happen!
You'll work abs muscles you didn't even know existed!
If you're looking for stronger, leaner, ripped abs, the fastest, and the best way to get them is through the high-intensity workouts you'll do in Extreme PowerAbs.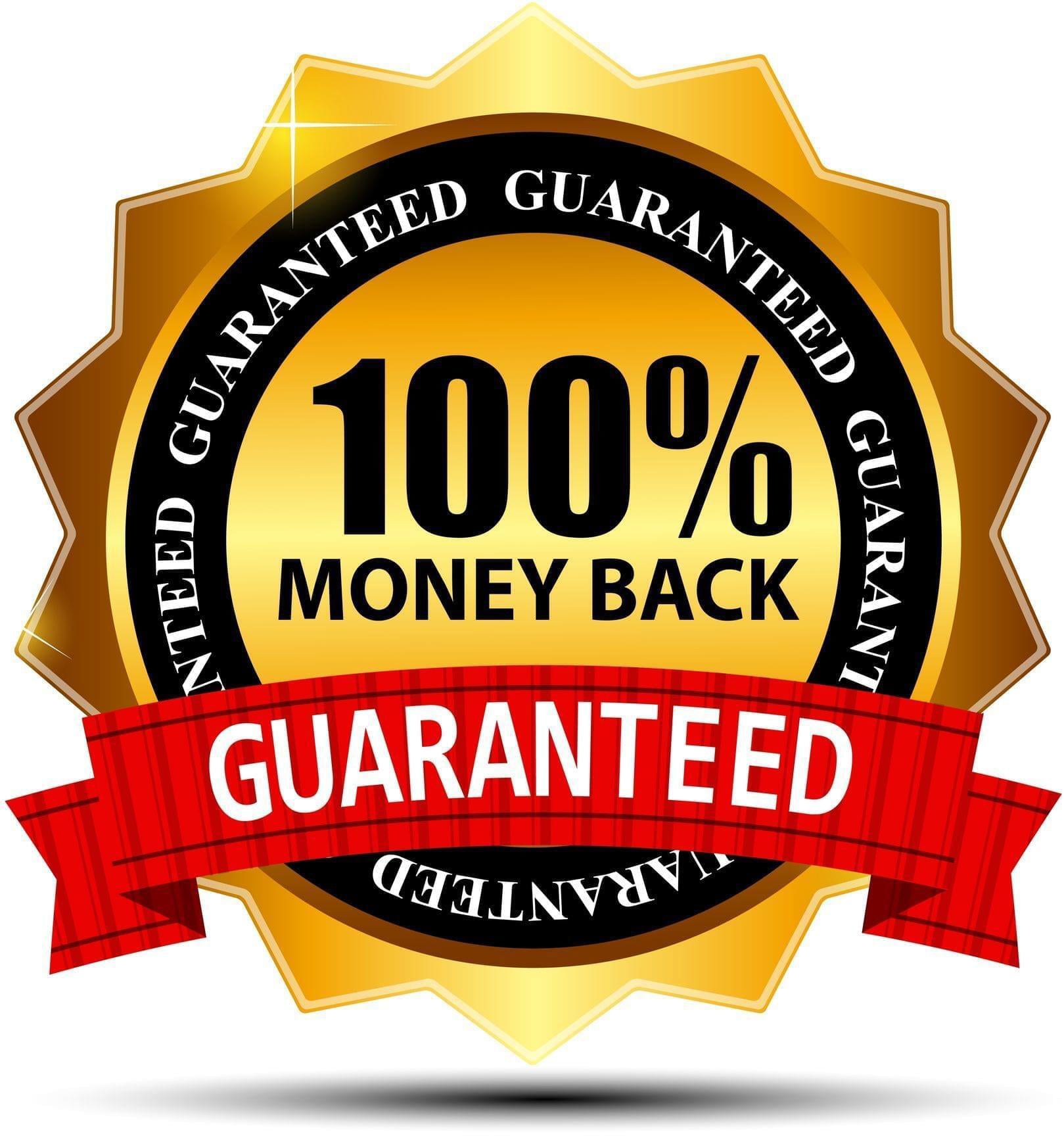 I'm so sure that you'll see shredded, extreme abs in 30 days you've never seen before that I'm offering a 100% money-back guarantee.
Total 5 star reviews: 43
Total 4 star reviews: 0
Total 3 star reviews: 0
Total 2 star reviews: 0
Total 1 star reviews: 0
100%
would recommend this product
5 Stars

Currently doing PHIIT Strength, Super PHIIT, Extreme Powerabs and Glutes Plus - love them all, the Extreme Powerabs is my first time through, definitely a challenge from Summer PowerAbs (which I also love) but I'm loving the new moves, excited for improvement

5 Stars

I love the variety of the lives!! I start with the live everyday then usually the pull up program, extreme abs right now and phiit strength.

5 Stars

Your workout has changed my lifestyle. Thank you so much Kari!!

5 Stars

I love your programmes. A fitter body is awesome but also I needed the confidence that it has given me back! And to get back into clothes I wore 20 years ago!! I am restarting work after looong career break so that is fab. I have only done PowerAbs/Extreme so far but it has worked amazingly! Now I have other programs and need to start mixing it up! Low Impact PHIIT sounds like a great thing for somebody with not great knees!! 10 minutes is a brilliant idea. I have time for that mostly 6 days a week! I add on Pilates type programmes too and sometimes a mini weights program and my body (aged 52) is looking better than it has in years. I have joined and left (!) probably 15gyms in my lifetime and done classes etc but now I work out at home - love the chat from Kari too.

5 Stars

Wow. It's a time for some self reflection. For many years I suffered from hip and kidney issues. I began thinking I'd never be able to run and jump again. Then hip replacements, kidney transplant and then knee replacements 'fixed' me. At 67 I found you and your programs and decided to take a chance. I had seen you perform at the CrossFit Games and somehow I trusted that your programs would help me. Five months after buying PowerAbs, I felt I needed more. I bought all the programs (even though at the time Extreme PowerAbs sounded way too difficult for me. I joined a CrossFit gym and competed this year in the Open in the 65+ scaled division. When I look back only a couple years ago when I had trouble getting out of a chair or going up stairs having to hold onto the rail with each step, I look at today and competing in Opens and inspiring others, I just feel I'm on the right track and this is what I need to do.
Reviews Loaded
Reviews Added