For Moms Who Only Have 10 Minutes...
Every Mom Wants Their Abs Back! In 30 Days You'll Have Yours Back... Only Better!

You need, no deserve, a program to help you hit your goals without taking time away from your life.

PowerAbs For Moms is the program we created especially for you to get your abs back...in only 10 minutes a day!

The movements in PowerAbs for Moms are more basic in level because you need to learn how to reactivate your core.

If you've just had a baby, your deeper stabilizing muscles have not been working the same. It's important to start off slower and focus on very basic ab exercises.

Depending on the physical shape you're in, each of the Three Levels is intended to strengthen your core, adductor, and glutes.

Level 1 is the foundation of the program. Level 2 is more intermediate. Level 3 is more advanced for those of you who are in top shape and want to get pushed even further.

You can mix levels and advance in the Levels based on your fitness level to get your best abs ever!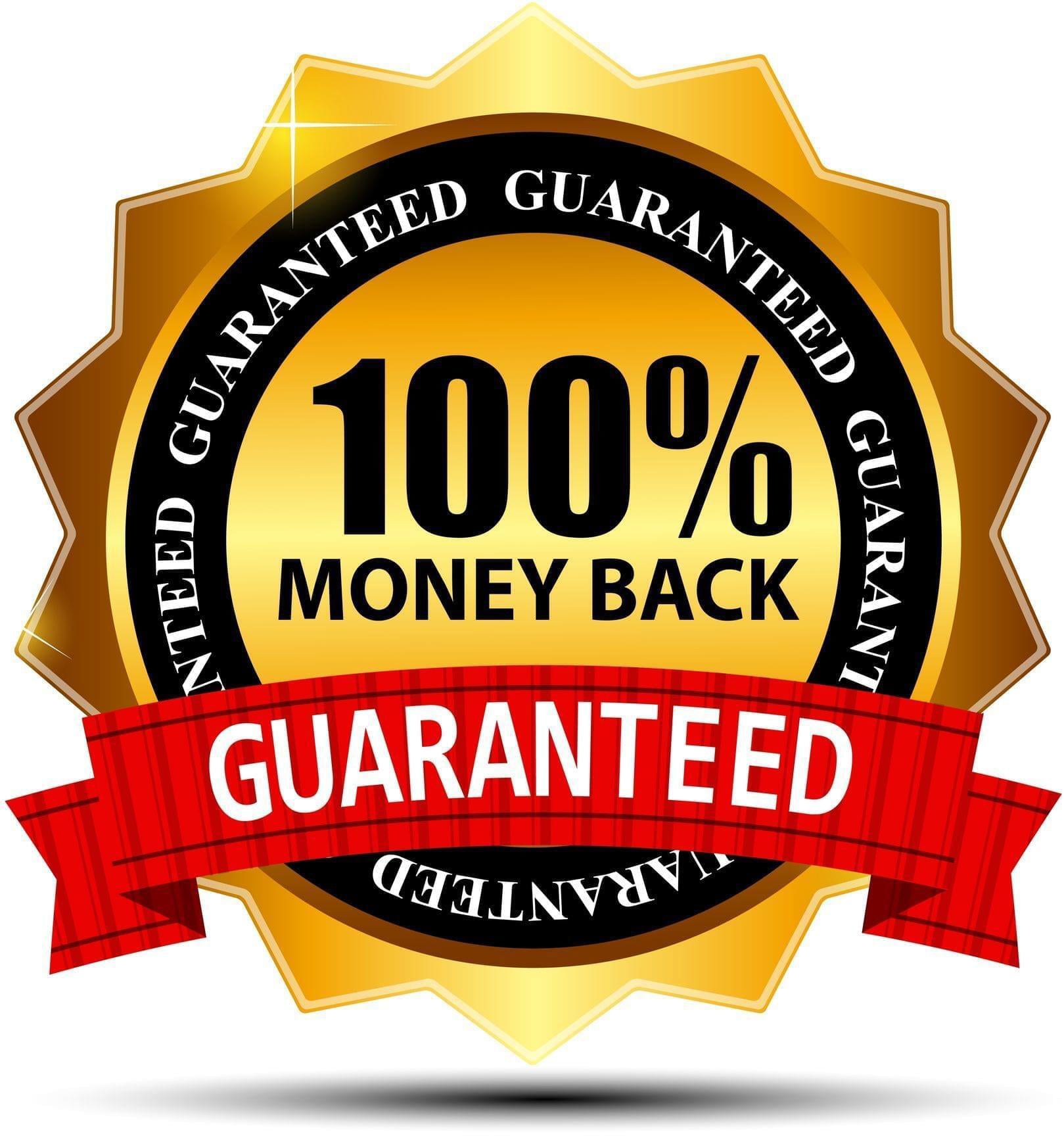 I'm so sure that you'll see defined abs in 30 days like you've never seen before that I'm offering a 100% money-back guarantee.
Total 5 star reviews: 78
Total 4 star reviews: 4
Total 3 star reviews: 0
Total 2 star reviews: 0
Total 1 star reviews: 0
100%
would recommend this product
5 Stars

Power abs for Moms, PHIIT strength, PHIIT mom - 2nd round of them and loving the workouts. Day 2 of power legs, loving it so far

5 Stars

Day 1 done! Plus Power Abs for Moms and Power Glutes Plus! Loved it! Definitely got my heart rate up!

5 Stars

For the first time ever I'm doing workouts I really enjoy, although I've a fair way to go before I have abs but noticed a massive difference in my arms and shoulders after just a few weeks. My 17 year old has also started doing Powerabs and loves it!

5 Stars

SFE So freaking excited. Just did my diabetic review with the Dr and she gave me the results of my blood tests and my HbA1c level has come down from 9.1 to 6.1. I think she was more excited than I was because she said they expect 1 to 1 1/2 points but not 3! The only thing I've changed in the last 6 months was adding the Power Abs program into my routine because I knew I had to do some exercise and chose PA. I only did PHIIT and now almost finished the PowerAbs For Moms!

5 Stars

I am currently doing my third round of PowerAbs! I stared this program December 23rd, and have kept going! I have completed almost three rounds of PowerAbs, one round of Summer PowerAbs, one round of PowerAbs for Moms, almost four rounds of PowerGlutes, one round of PowerLegs, one round of Summer PowerArms, and almost completed the Power Glutes Plus! This has been an incredible journey, and I feel so much stronger, happier and healthier! Thank you Power Abs family for being my motivation, and helping me stick with these programs! Looking forward to PHIIT.
Reviews Loaded
Reviews Added