PowerAbs For Beginners is your no excuse, 10-minute a day, beginners-level abs workout program that anyone can do.
You will see and feel a difference in your body, have more definition, and shred inches in only 30 days!
PowerAbs For Beginners helps you get all of the benefits of my original PowerAbs workout - flatter stomach, trimmer waist, and stronger core that works up a sweat - without high- impact, high-intensity movements.
PowerAbs For Beginners is a lower-intensity program designed for people who are starting to workout, who do light to moderate workouts, and are looking to go farther to build their abs.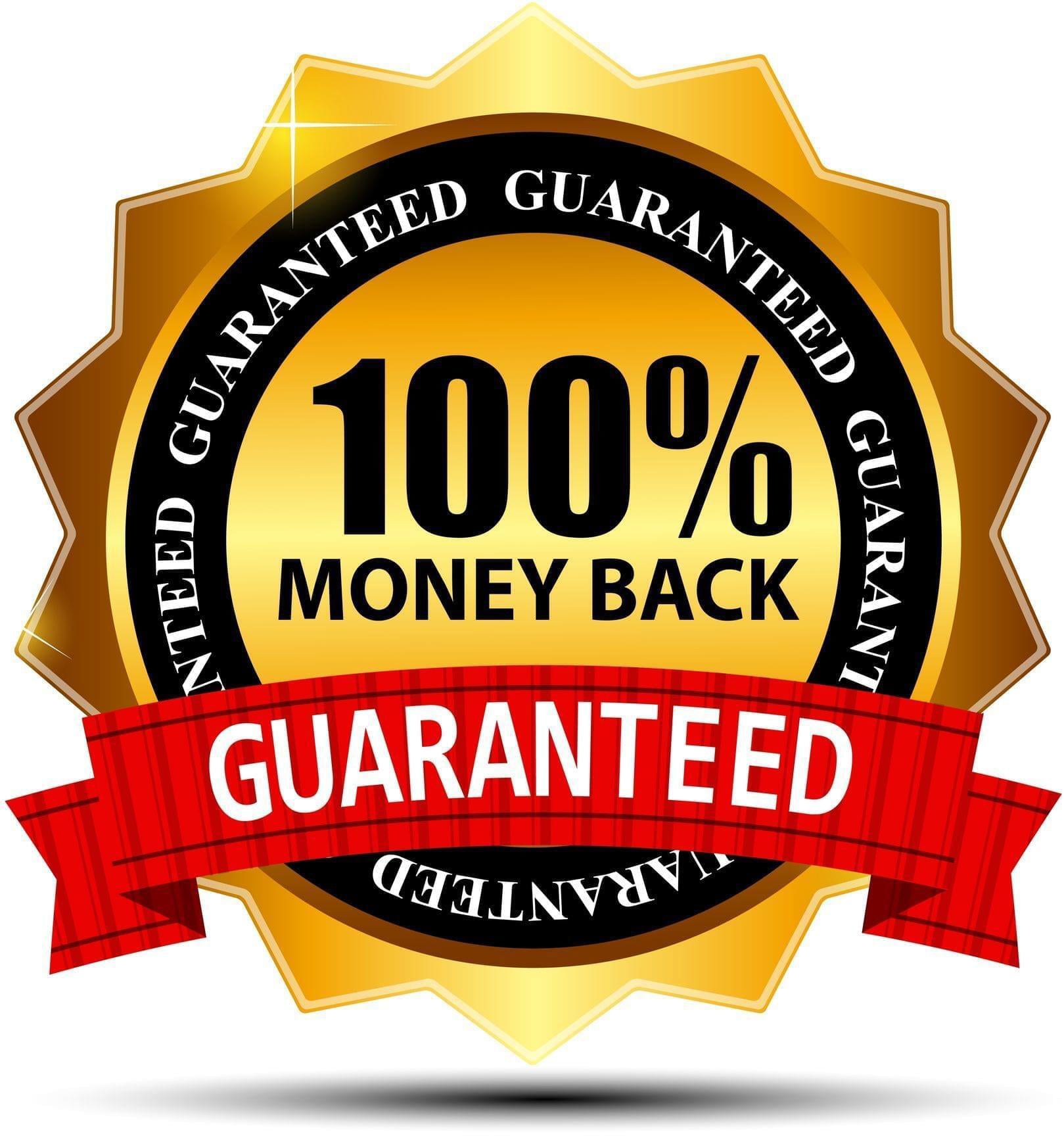 I'm so sure that you'll see changes and feel stronger in 30 days that I'm offering a 100% money-back guarantee.
Total 5 star reviews: 12
Total 4 star reviews: 0
Total 3 star reviews: 0
Total 2 star reviews: 0
Total 1 star reviews: 0
100%
would recommend this product
5 Stars

Introduction to power abs- simple instructions, doable movements, only 10 minutes! laying down building blocks for the next programs

5 Stars

I love these programs!!!!! 10 minutes each??? Take my money. I tried a couple first and quickly purchased almost all the programs.

5 Stars

People I have a few power abs programs and they are the best, is cheap, 10 minutes, it's yours for life, it's fun to do anywhere in the world as it's all online, if you have a smart TV just share it with your TV or just use your phone/computer, you simply can't go wrong. The team Kari is amazing and very responsive, I took a break and couldn't log back in, I sent the team an email and it was all sorted in no time. Love them and I am definitely getting the PHIIT program.

5 Stars

I was feeling extra tired today, so instead of going to the gym I decided to focus on my programs today. Week 1, Day 2 of Intro to Power Abs and Summer Power Arms and finally got to try Day 1 of Low Impact PHIIT! I LOVED it! It was a tough workout and I was sweating for sure. Who says you can't get a solid workout in 10 minutes? The intensity was great too. I used a 15 pound dumbbell and did mostly Level 2. What does everyone else think? Who else tried it so far? Since my CrossFit workouts are usually high impact, this is the perfect accessory workout. I'll be back to the gym tomorrow...if my legs are working after all those goblet squats!

5 Stars

Whilst I don't have abs yet. I've been doing a selection of these workouts and defo notice I'm toning. My belly is getting smaller
Reviews Loaded
Reviews Added